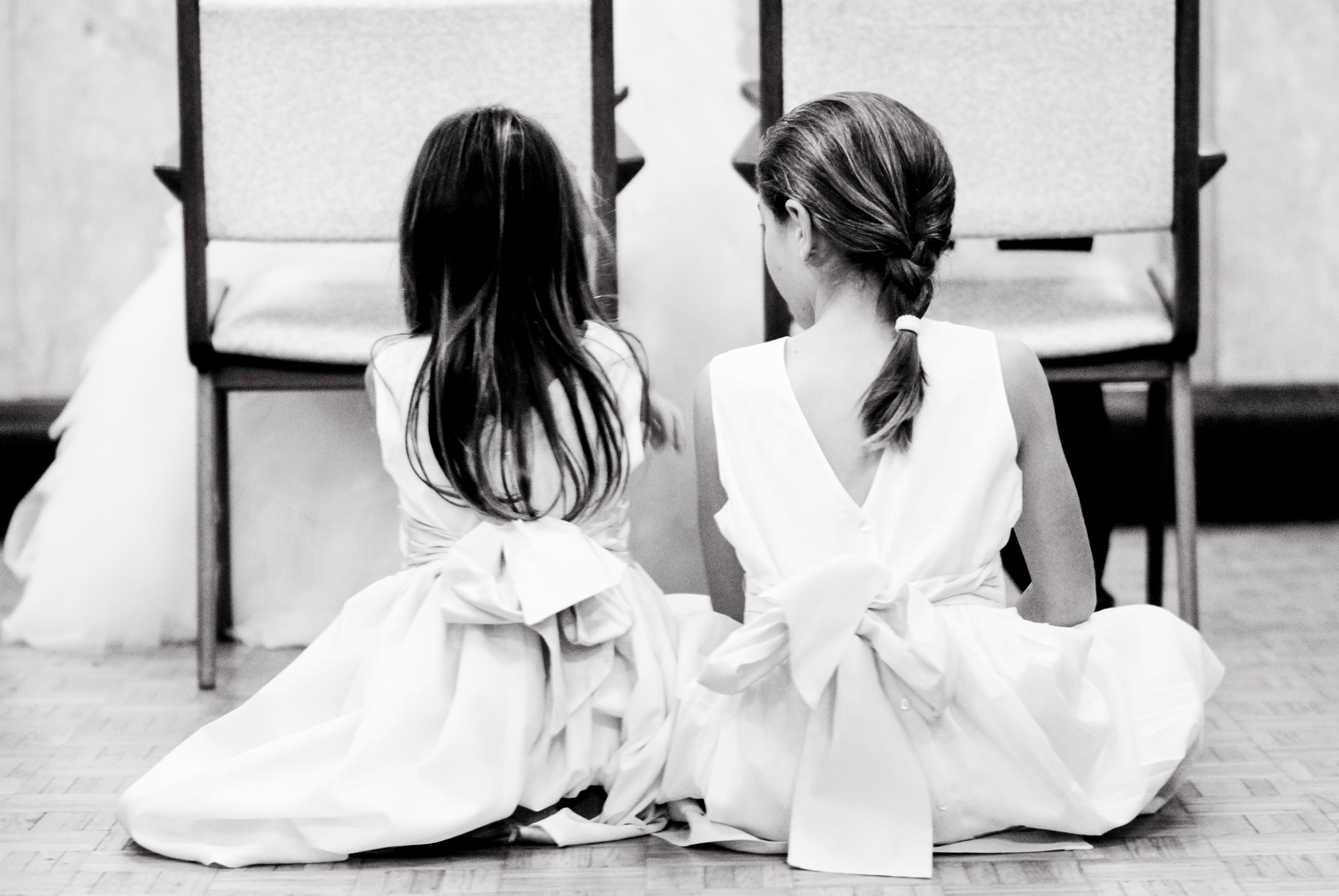 ST BARTH WEDDING PHOTOGRAPHY by Xavier Merchet-Thau
specialized in keeping your best memories
You are preparing your wedding ceremony, you know the place, you imagine your dress, the ceremony, your future husband who discovers you for the first time in a wedding dress. It's a bit crazy, you want everything to be perfect for this day which will undoubtedly be the most important of your life. Everything must be successful.                                       You have chosen to get married in St Barthélemy, this island basically you look like, she is beautiful, peaceful, unique, what could be better than getting married in paradise. But it is far, of course you have contacts, but how to organize everything so that it is perfect, unforgettable, because it is necessary to reserve the hotel rooms for your relatives and friends who of course will want to be there ... for you . So how to do it, there are hotels like  
Eden Rock
  or  
the Sereno
   which offers to take care of everything ... or almost. The best certainly is to use a wedding planner who thanks to his network will facilitate your task. On the island there are few, Karine Bensa who created  
D&K Events
and   
Gold as Guest
  of Nelly Roussel. They know their job well, have lots of ideas and according to your budget, they will be there to support you, help you choose the florist, the printer for the menu, the contact for the church. Here you are reassured or not quite ... you just have to choose the one who thanks to his eye and his sensitivity will manage to capture this moment forever. I'm talking about the
photographer
and as you are on my page, I'm talking about  
myself
 . I promise to be there, invisible but always present.Well we will discuss before the desired style of your photos, we will share our ideas, I do not want to be a pusher of a button, I want if you have chosen me, interpret your dream to sublimate it. Go from group photos a little posed to stolen images at discretion. I want to be your best friend  to invite me into your privacy. I want to capture your glance your complicity, the tears of happiness of your parents,                     the emotion of  the yes, the radiant faces during the party, To feel the love of your father and that unconditional of your mother. In short ,you who prepare this moment, know that I want to share it to leave you in memory the most beautiful images of this unforgettable event.
Vous êtes  entrain de préparer la cérémonie de votre mariage , vous connaissez le lieu , vous imaginez votre robe , la ceremonie , votre futur mari qui vous découvre pour la première fois en robe de mariée . C'est un peu la folie , vous tenez à ce que tout soit parfait pour cette journée qui sans aucun doute sera la plus importante de votre vie.  Il faut que tout soit réussi .Vous avez choisi de vous marier à St Barthélemy , cette île au fond vous ressemble ,  elle est belle , paisible , unique  , quoi de mieux que se marier au paradis . Mais c'est loin , bien sur vous avez des contacts , mais comment tout organiser pour que ce soit parfait , inoubliable, car il faut réserver les chambres d'hôtel pour vos parents et amis qui bien sur voudront   etre la ...pour vous . Alors comment faire , il y a des hôtels comme l'  
Eden Rock
   ou   
le Sereno
   qui propose de s'occuper de tout ..ou presque . Le mieux certainement est de faire appel a un wedding planner qui grace a son reseau vous facilitera la tache . Sur l'île il y en a peu , Karine Bensa qui a créé 
D&K Events
  et   
Gold en Guest de Nelly Roussel
,  elles connaissent bien leur métier, ont pleins d'idées et suivant votre budget , elles seront la pour vous épauler , vous aider à choisir le fleuriste , l'imprimeur pour le menu , le contact pour l'eglise . Vous voici rassuré ou pas tout à fait ... il vous reste à choisir celui qui grâce à son oeil et sa sensibilité arrivera  à capturer ce moment à jamais. Je parle du photographe et comme vous êtes sur ma page ,  
je parle de moi
 . Je vous promets , d'etre la , invisible mais toujours present . Bien sur  nous discuterons avant du style désiré de vos photos , nous partagerons nos idées  , je ne veux pas être un pousseur   de bouton , je veux si vous m'avez choisi , interpreter votre reve le sublimer . Passer des photos de groupes un peu posées au images volées  à discrétion . Je veux être  ce soir la votre meilleur ami pour m'inviter dans votre intimité . Je veux capturer votre regards votre complicité ,  les larmes de bonheur de vos parents , l'emotion du oui  ,             les visages rayonnants durant la fête.  Saisir l'amour de votre père , quand vous êtes à son bras  et celui inconditionnel de votre mère . Bref vous qui preparez ce moment , sachez que je veux que voudrai le partager pour vous laisser en souvenir les plus belles images de cet événement inoubliable .